Sweet expecting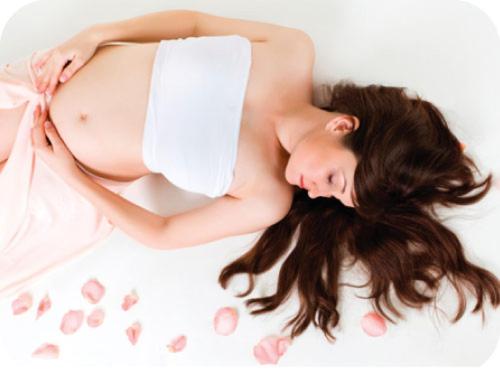 A therapy created especially to spoil the future mom.

Includes:

A relaxing bath in chromotherapy bath tub with relaxing salts and essential oil. Gentle and delicate massage to free her from its tensions and accumulated fatigue. Consenting to the future mom.
$60 PER PERSON /
60min.
Baby sweet baby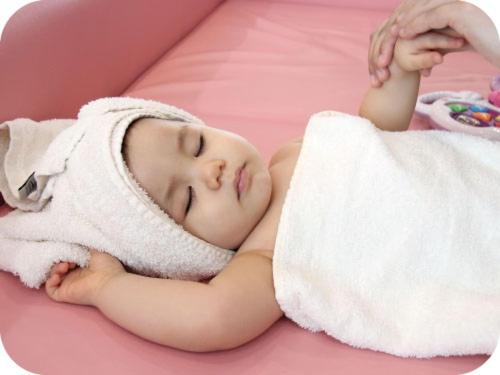 A special therapy to pamper the little ones, massage with gentle touches of sweetness to achieve deep relaxation.

$20 PER BABY / 30min.
Hydrojets Bed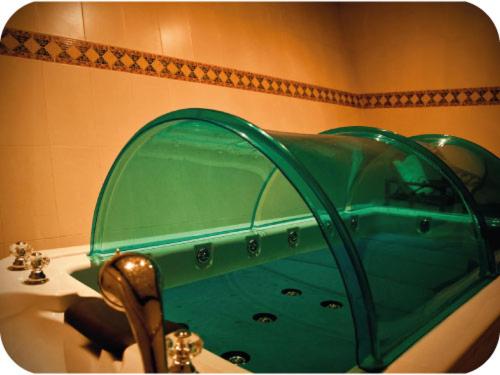 Enjoy a relaxing bath with pressure jets on our Hydrojets bed, which stimulate your body at the nervous and circulatory level.

$8 PER PERSON / 15min.
Steam bath with aromatic herbs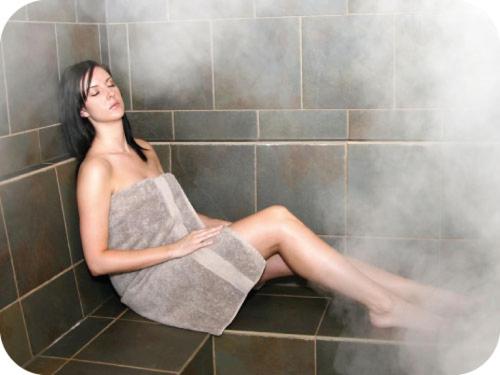 The heat of the steam helps eliminate toxins, relieves pain and combats stress. It is soothing and sedative, combined with a refreshing bath in our plunge pool (polar pool) with water from natural springs.

$15 PER PERSON / 20min.
Chocolate Chocochip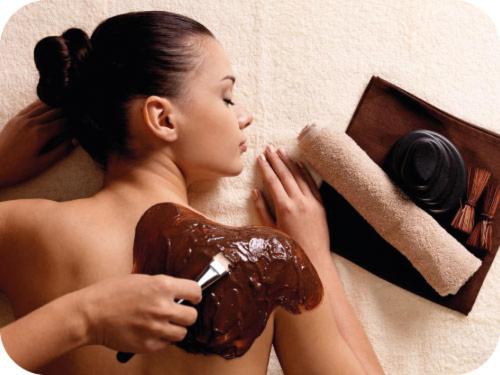 A sweet symphony of chocolate and cocoa cream.

$20 PER PERSON